PURCHASING TILL ROLLS ONLINE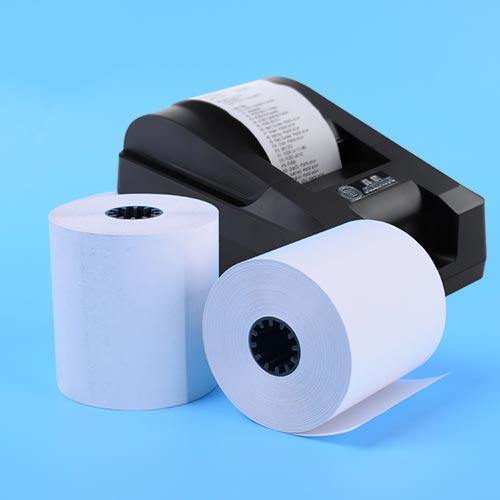 When it comes to buying till rolls online, the easiest and most economical method of purchasing is only a couple of clicks away.
 Till Rolls Global is a specialist till roll company, so we'll be able to help you find exactly what you need.
We have a complete inventory of PDQ rolls and credit card machine rolls to match your requirements. We are fully stocked in the most popular sizes including 80-x80 thermal till rolls   and thermal receipt paper rolls.
Our expert staff are always on hand to advise you to ensure you get the best deal on the right thermal receipt paper material.
In just a few clicks, your till rolls will be ordered and ready for dispatch.